Filter By:
Grouped by: Martin Lifer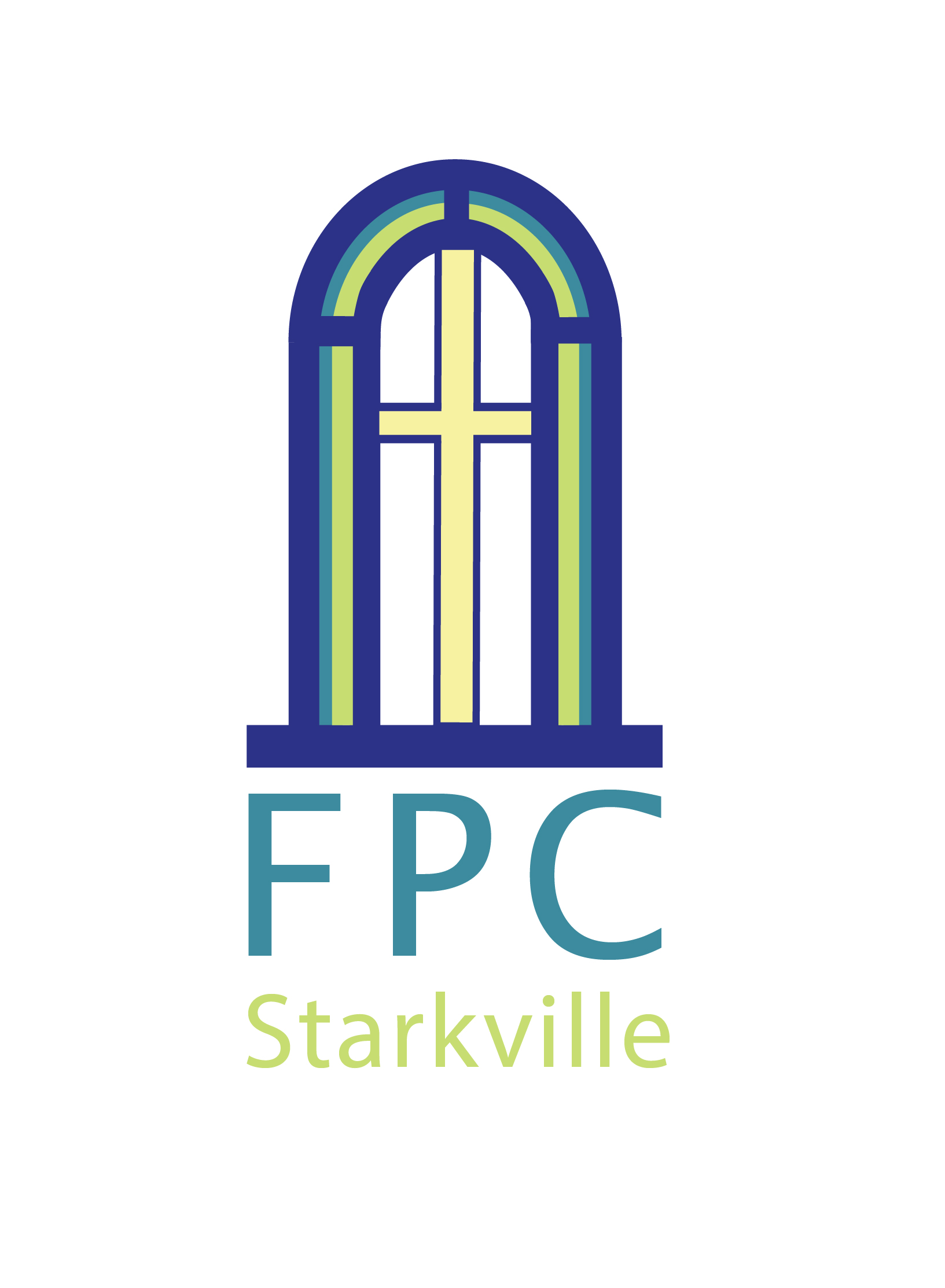 This is exciting new season for our congregation. We are now part of the Evangelical Presbyterian Church (EPC) – a global movement of evangelical Christians. New ministry teams are updating existing ministries and beginning...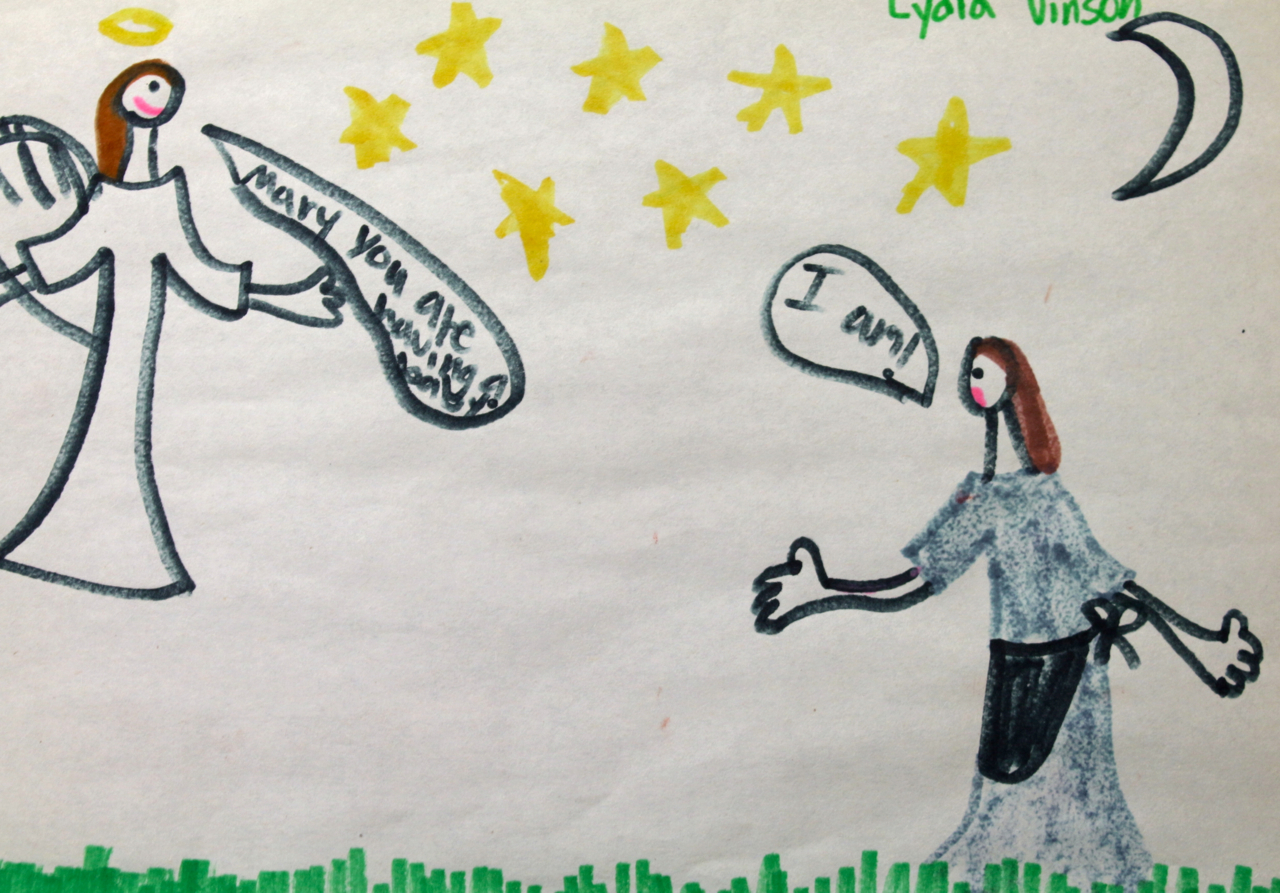 Lydia Vinson, Gabriel's Annunciation to Mary. Monday, December 5, 2016 Luke 1:29-33 – Mary was greatly troubled at his words and wondered what kind of greeting this might be. But the angel said to her, "Do not be afraid, Mary...