Filter By:
Grouped by: Church News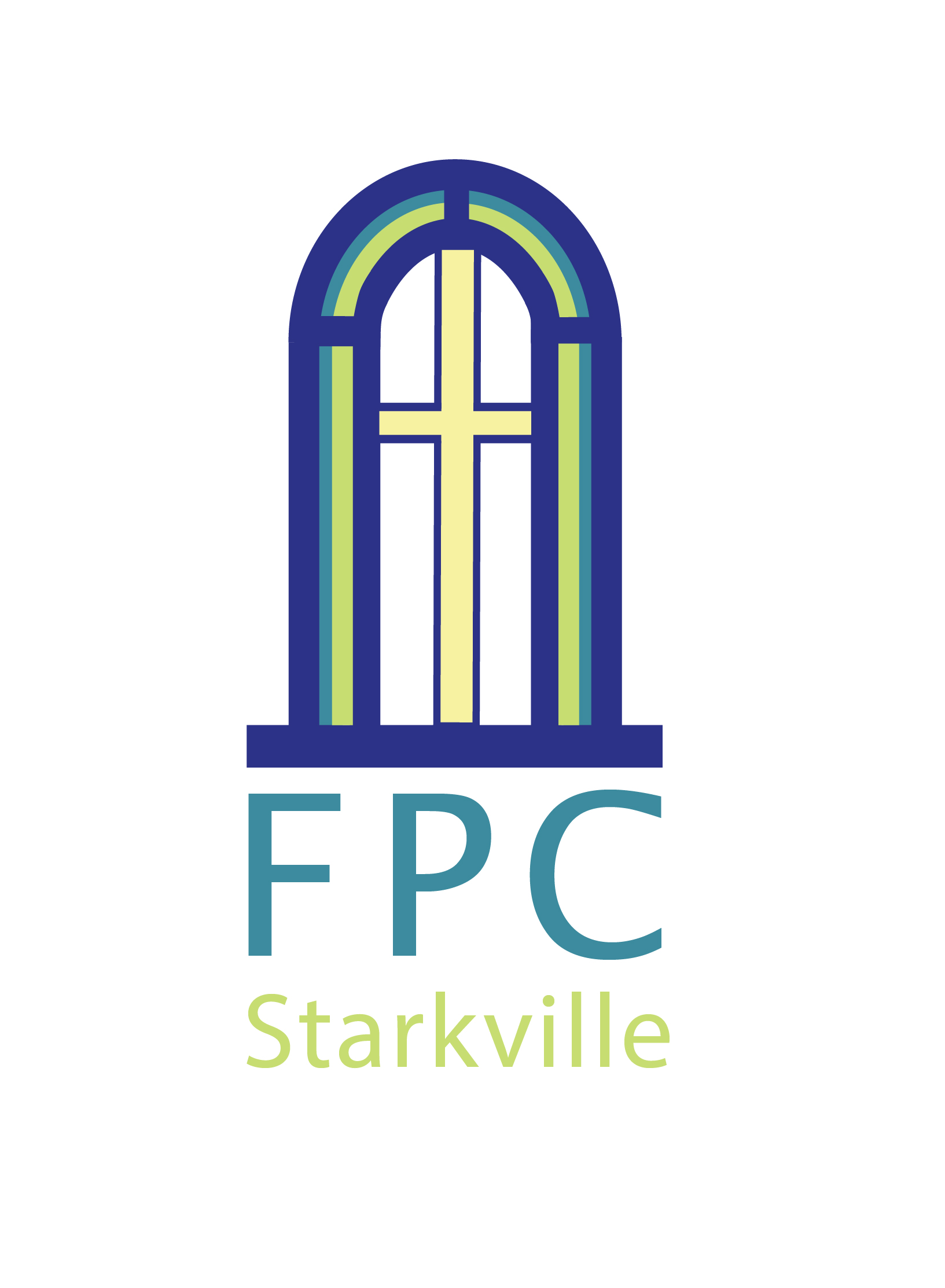 This is exciting new season for our congregation. We are now part of the Evangelical Presbyterian Church (EPC) – a global movement of evangelical Christians. New ministry teams are updating existing ministries and beginning...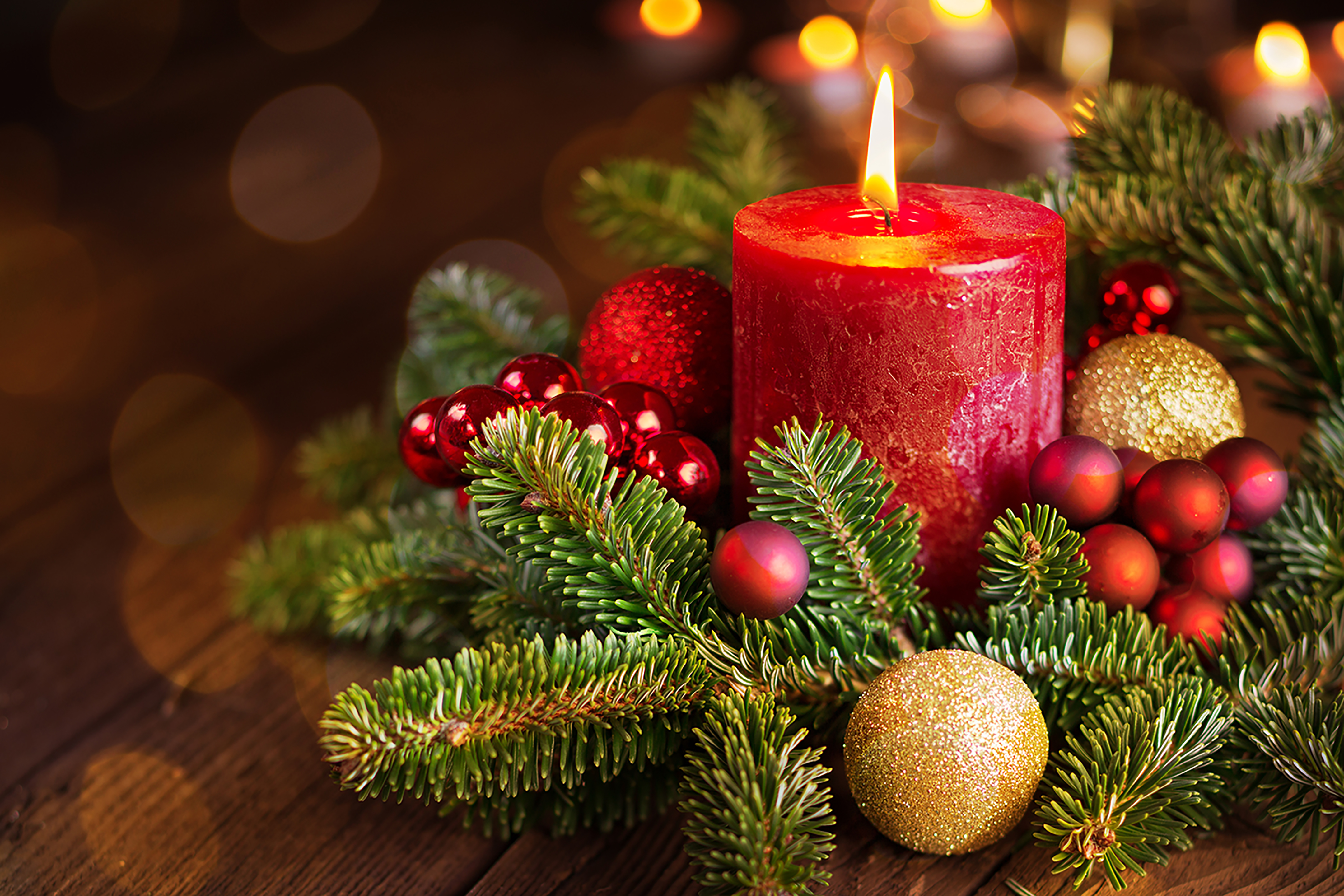 Happenings on the Hill is FPC's monthly newsletter recapping the previous month's events. Click NOTES or the link below for the PDF December Happenings on the Hill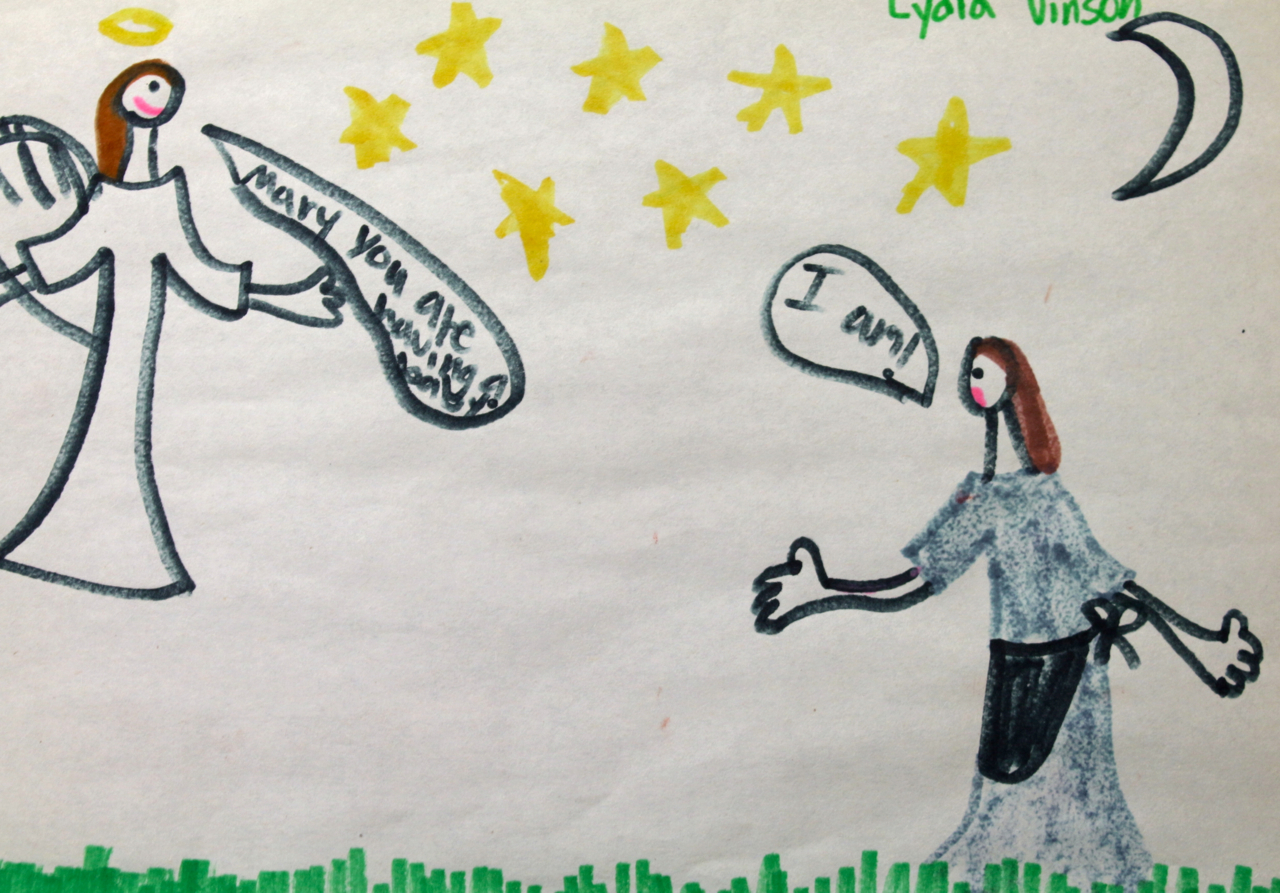 Lydia Vinson, Gabriel's Annunciation to Mary. Monday, December 5, 2016 Luke 1:29-33 – Mary was greatly troubled at his words and wondered what kind of greeting this might be. But the angel said to her, "Do not be afraid, Mary...